In 2017, ART x LOVE won a Knight Cities grant for @PLAY, a 24-neighborhood, 18-month series of interactive art challenges designed to bring diverse people together and encourage deeper community connections through creative acts of play.
The project was completed in December, 2018. @PLAY achieved 2x the level of production it budgeted for, largely due to the enthusiastic participation of residents. ART x LOVE has continued its work to elevate and fulfill Akron's vision for this beloved community.
Our human-centered approach to neighborhood research, engagement, and collaboration put people first, and was key to our success.
Mapping
Studying neighborhood history and exploring every street in every neighborhood.
Strategy
Sourcing, developing, and testing creative concepts with residents and stakeholders.
PRODUCTION
Focusing on long-term impact and inclusive, equity-building experiences.
IMPLEMENTATION
Empowering local artists and providing support to ensure successful outcomes.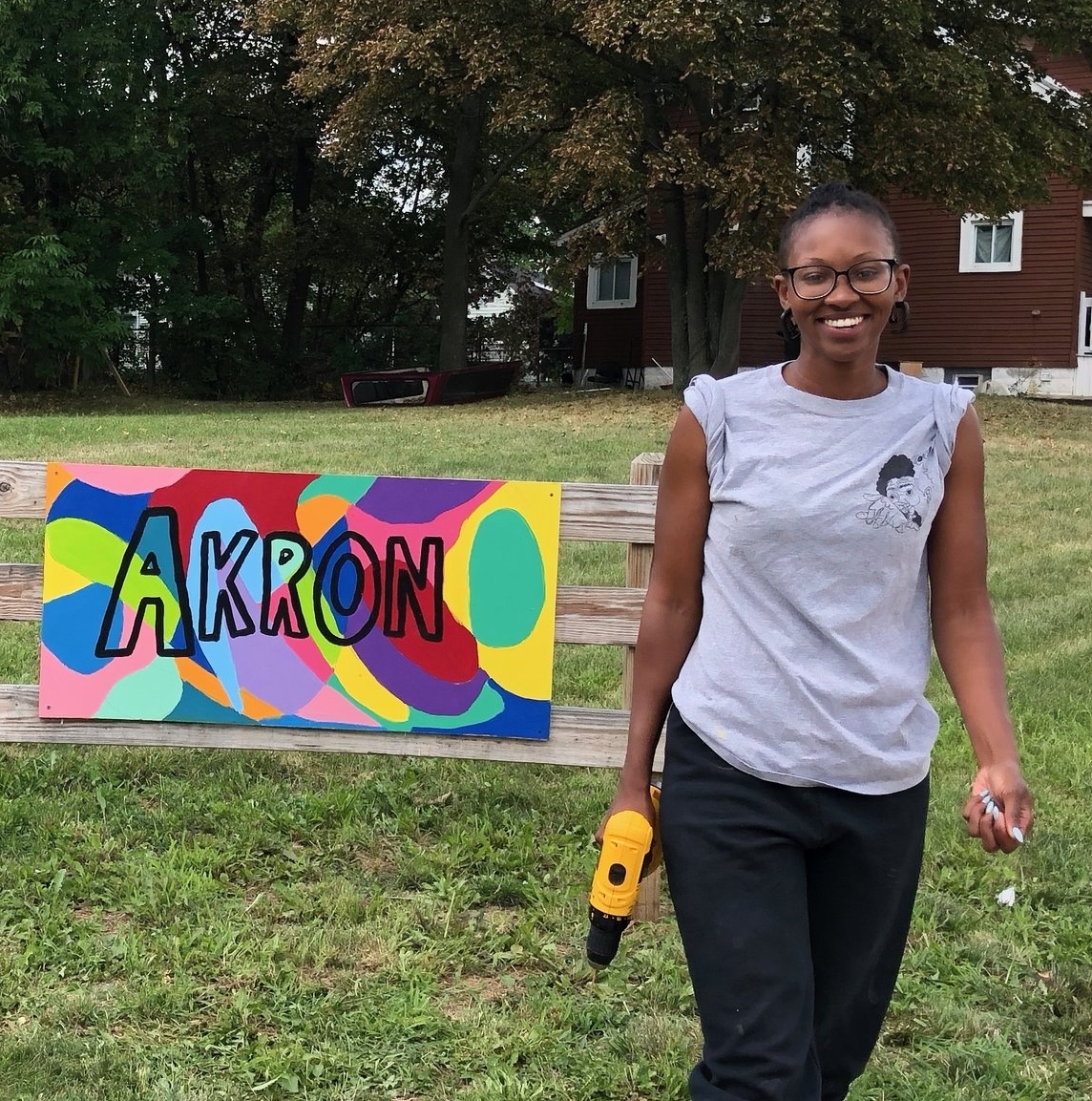 Josy Jones
Interactive Manager
Chris Harvey
Design Manager